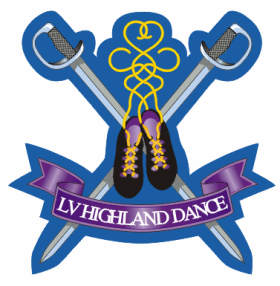 UPCOMING EVENTS & NEWS
Local & Others
Last Updated 7/716




LVHDA 12th Annual Competition
September 24, 2016
2016 Entry Form
Clark County Library Theater
1401 E. Flamingo Rd.
Las Vegas, NV 89119




2016 Las Vegas Highland Games
April 16-17 2016
2016 Entry Form
Las Vegas Games Web Site
Watch for upcoming information



Upcoming US Dance Competitions
2016 US COMPETITIONS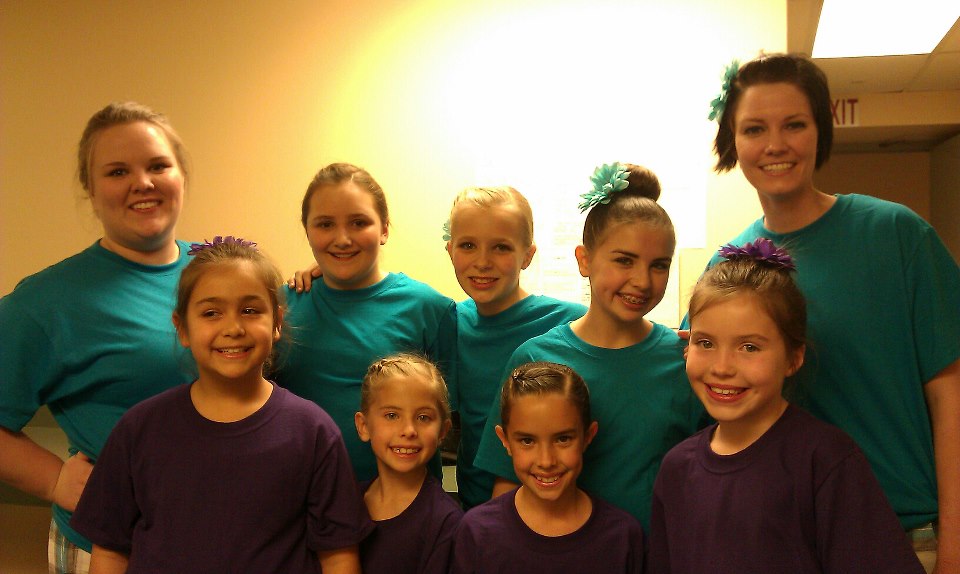 Some of the Las Vegas Highland Dancers. 2013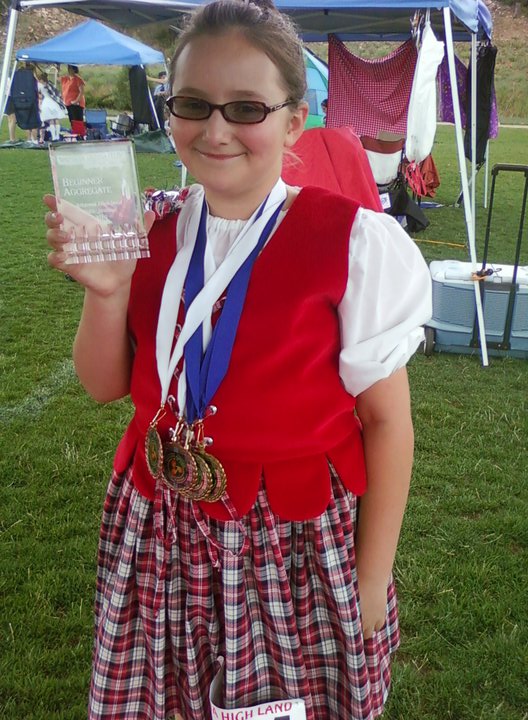 Congratulations Catriona Palmer coming home with the trophy!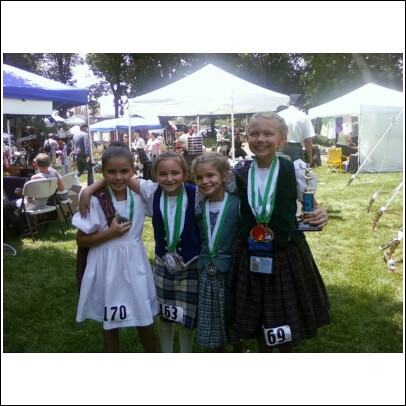 Congratulations to our dancers that competed in Payson, UT this past weekend.
Catriona: 1st in pdb, 3rd in pdb/hc, and 2nd in Sword.
Megan: 2nd in Swords
Katarina: 2nd in Fling
Cherokee: 3rd in Fling, 3rd in Swords, 1st in the Seann Triubhas, & 1st in Lilt
Cherokee also brought home her first trophy!